Sustainable Tourism – union between tourists and regions hosting them
Sustainable Tourism and Responsible Tourism aims to reach the needs of tourists without forgetting or impair the receiving regions, protecting and expanding their future opportunities.
The Sustainable Tourism aims to be a conduit between management needs and economic resources, social and environmental impacts of localities and tourists. This type of tourism is a Responsible Tourism and coherent as it puts the moral and cultural integrity of ecological processes and biological diversity in the balance between the tourism business and the environment. All this can provide a better holiday experience, and help ensure that they are great places to visit and preserve them for future generations.
Tourist's motivations for choosing a destination are varied, but there are factors common to all: the climate and site characteristics. Therefore, it is necessary to minimize the impact caused by the action of tourism to ensure continuity of site selection and protect the heritage that is the fate, both today and for the future. The Sustainable Tourism provides the opportunity to make a difference when we travel.
By choosing responsible tourism guarantee benefits both for tourists and for local people and their environment ensuring its continuity and growth. By making simple choices like choosing sustainable tourism, we help ensure the protection of the natural environment and provide maximum benefit to the communities that live in the places we all love to visit.
KENYA: With over 40 different tribes living within its borders, excellent wildlife, 500 kms of coral reef lined coast and unique topographical features such as Mount Kenya and the Great Rift Valley, Kenya is ideal for a first time visit to Africa. The contrasting sights and sounds are also bound to offer fresh experiences for those who know Africa well.
The Maasai history
In the past 20 or so years, communities have fought with government officials and rich landowners in courtrooms and at hearings, pleading for the return of their rightful land, so they can return to grazing their cattle alongside the wildlife. Like the San communities in South Africa, Botswana and Namibia, the Maasai have faced a tough battle and are only now seeing the fruits of their labours as they are slowly being given title deeds to their own land. A photograph of the approaching sunset over the Maasai Mara game reserve. This, together with the advance of positive eco holidays, is what characterises the relationship between the Porini Camps and the local Maasai communities. In 1997, Porini signed an agreement with a local group of Maasai to establish the Selenkay Conservancy, followed by the Ol Kinyei Conservancy in 2005 and the Olare Orok Conservancy in 2006 – the latter two bordering the Masai Mara National Reserve. These new conservancies were chosen by the Maasai landowners, and then set aside for wildlife so they could be used to benefit both the local community and the animals.
Eco Safari
The romance of a Kenya Safari has long pervaded the international mindset as a gallivanting escapade into the past. Gamewatchers Eco Safari are pleased to work with Porini Camps in Kenya, to provide an eco safari. The company has an excellent reputation for establishing camps which have little impact on the environment. They work very closely with the local communities to offer employment. In addition, profits are ploughed back into projects to provide education and water. The camps are located in private conservancies which offer the perfect way to avoid the busier safari circuits.
It has been said of the camps that if lifted, there would be no trace of their existence within months. Meanwhile the small and intimate nature of Porini Camps means you can enjoy an exclusive and romantic camping experience. Energy conservation initiatives, including the use of energy saving bulbs, use of energy efficient water heaters and use of 'green' charcoal briquettes to heat water
Water conservation through use of safari showers. This controls amount of water used per guest.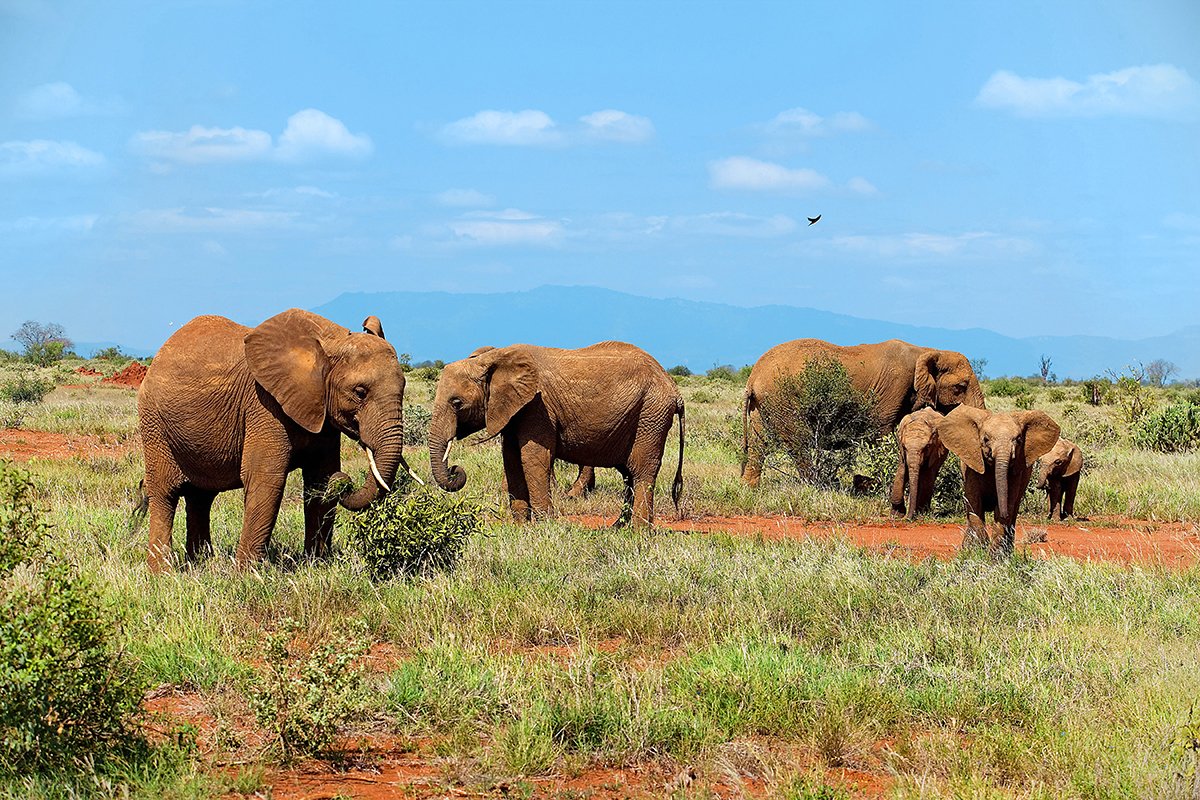 Environmental conservation
Porini camps are strategically located away from developed areas, mainly in community land.
The conservancy approach increases land available for wildlife. It involves amalgamation of several individual plots to form wildlife conservancies. Having small camps (6 to 10 tents) and no permanent structures minimizes impacts associated with large scale permanent developments. Maintenance of the environment's natural character by ensuring minimal clearing of vegetation around structures. Compliance with statutory requirements related to environmental conservation e.g. carrying out annual Environmental Audits. Visitors are made aware of their environment and the challenges in keeping it pristine through literature and discussions to enable them support the camps' sustainability policies.
Social-economic benefits
1. The conservancy approach ensures that benefits are equitably distributed. Each individual land owner receives their due directly. Consistency and timeliness in paying landowners enables landowners to effectively plan the use of their income.
Landowners are paid monthly
Giving priority to locals during employment. Over 90% of the employees at the Camps are from the local communities.
Paying employees above the union rates
Training local staff through internal skill upgrading programmes.
People of Kenya
Porini Camps believe in supporting education and have built a nursery school and a classroom for the primary school at Selenkay as well as providing school supplies, over the years.
Together with the UNDP, "Growing Sustainable Business Program", we are working to provide 2 bore-holes for the Ol Kinyei community so that they can have a source of clean drinking water and water for their livestock even during the dry season. We have had a hydrological survey done and identified 2 sites suitable for a borehole, which also fits in with where thecommunity would like them in terms of access to the greatest number of families.
Porini Camps, in conjuction with the Aureos Value Added Program, are currently working on an HIV / healthcare program that will extend to the communities that own the conservancies. We plan to start on this by June 2008 and will be using the Ol Kinyei Conservancy to kick-start this program.
Porini Camps Mission Statement
"We are committed to helping preserve Africa's unique wildlife and landscapes and to supporting local communities. We believe the best way to do this is through sustainable ecotourism ventures that benefit the local communities and give our guests a rewarding experience. Our Porini group of camps is a sustainable model, that practically implements these principles. We are dedicated to providing our clients with exemplary personalised service and strive to have them leave as friends."
Porini Camps Review by Jessica G. from New York at TripAdvisor
"My husband and I spent the first week of our honeymoon at the Porini Mara camp, and we can't imagine beginning our life together in any better way!" (…) "The guides were absolutely lovely: they are all knowledgable and friendly and so flexible – everyone at the camp really cares about making your experience special. We were lucky enough to travel with Jos and Stanley, and they were incredible guides. The food was always great, and best of all, we saw amazing animals, all the time, everyday."